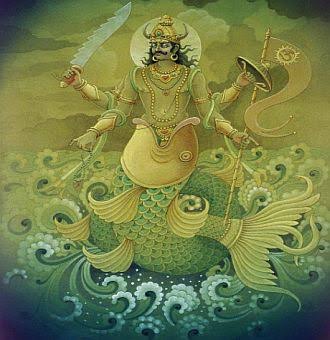 Rahu can never completely be good, and we need to understand this.
For its popular placement in trishdaaye bhaav ( 3rd, 6th, 11th) it is considered as good, but does that mean that native with any of the aforementioned placements of Rahu can be free from the perturbing sides of this planet? The answer is very clearly NO. Since trishdaaye bhaav represents our want, courage, efforts, enemies, diseases and materialistic pursuits/monetary gains respectively; Rahu's placement there expands the results of these houses, for it is a planet which is intended towards fulfillment of desires and has got a winning attitude. But with this, it is nowhere stated that Rahu in the abovesaid houses will offer only good results. For example if you are surviving any dasha of Rahu, with the abovesaid placement, you may suffer from any kind of disability in the area of health, finance, job and general happiness. As far as your mental peace is considered, it can get affected, you may feel stuck, your growth can get impacted etc. But what is special with these placements, is that Rahu is a planet that indicates head full of desires and then technique to fulfill the same. So when Rahu is placed in either of the houses it will uplift the accomplishments attached to these houses, which ultimately works toward the betterment of native.
Rahu is not all good for anyone with any placement. Its good placement should not be mistaken with its smooth placement. Rahu is bound to offer its natural property to native during its time, which indicates certain negativities going on in the mental plane during its period.